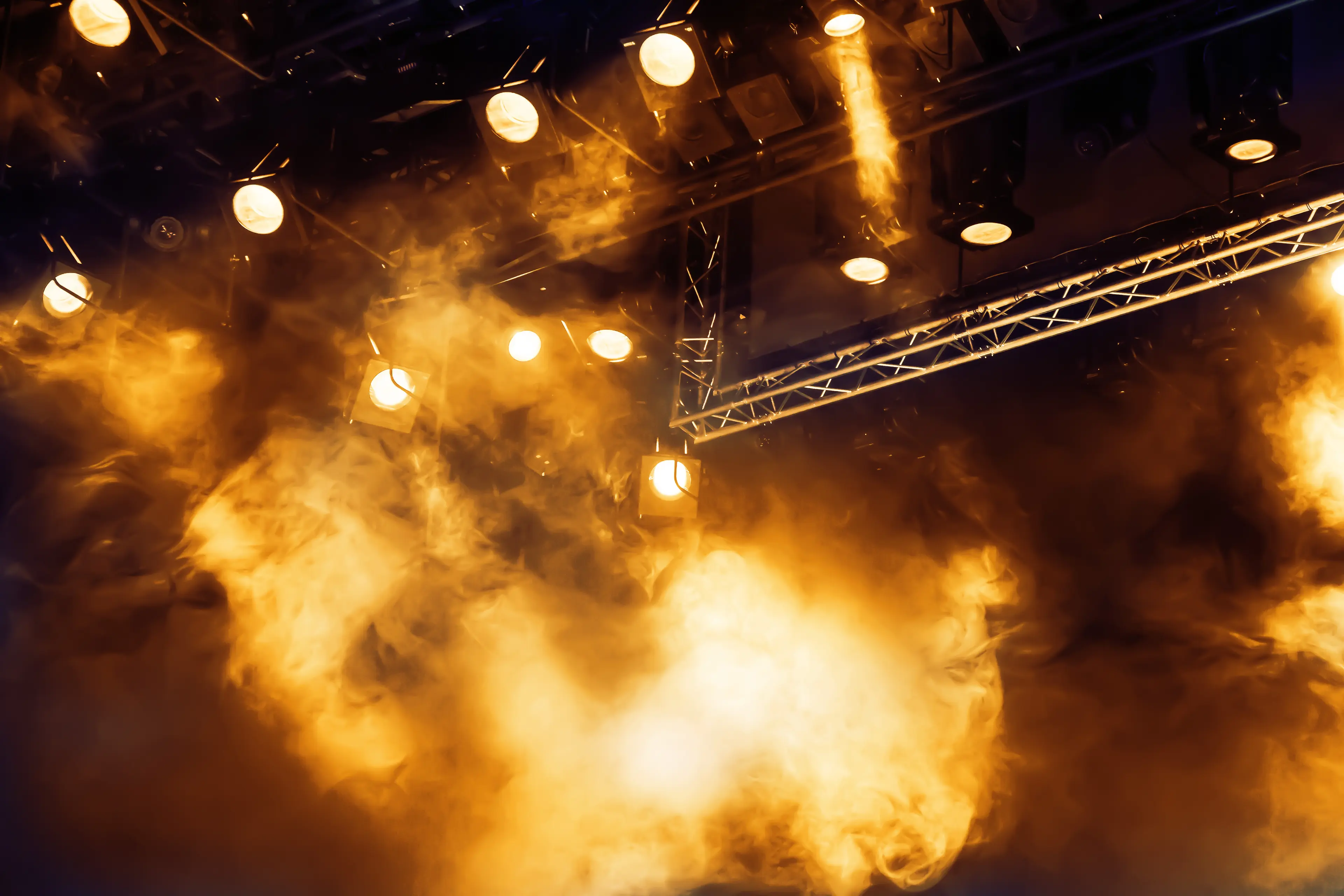 Behind the Stage Door
About the Film
The Man behind the Unforgettable Shows
From his early days playing drums in his band, The Grains of Sand, to becoming one of the top grossing concert promoters in the United States, Rich Engler is the embodiment of the rags to "riches" American Dream come true.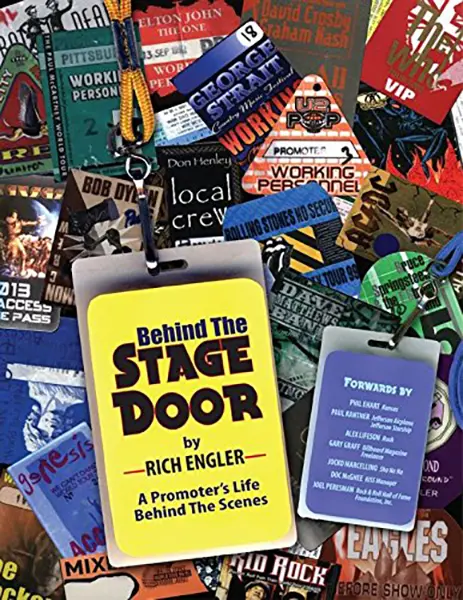 About the Book
The Book Behind the Film
Learn more about Rich Engler's Book Behind the Stage Door, which inspired the rocumentary.
Rich details some of his more colorful experiences with bands and the music industry throughout his decades as a promoter.
Contact Us
Have thoughts? We'd love to hear from you! Please feel free to contact us using the form here.
We are actively seeking funding for more films on this subject. If you have any ideas or know of any opportunities, please don't hesitate to reach out.